Bringing film craft to corporate and branded content video production, Sydney video production company - Content King Productions specialise in producing:
Corporate

Promotional

Branded Content

Native Advertising

TVC

Health/Medical

OH&S

Induction

Instructional Videos

Conference

Event Highlights 

Photography
Did you know? Video can have a positive effect on your SEO! What's more, it can help drive your Website's ranking with Google to the top of the first search results page…
23 years ago, Bill Gates said that 'content is king'. While his statement was made with a much broader application in mind, video has since become THE most effective, most popular road to engaging audiences across today's vast diversity of digital platforms.
Applying your content across this digital landscape's many platforms necessitates a considered plan. More to the point, Content King Video can provide you with media content and videos that consider today's standards of native advertising, communication and as multi-platform friendly campaigns.
Alternatively, we can take your brief and apply the highest of production values to it to convey your corporate message/s. We can help you – whether you want new media solutions or have a more traditional landscape in mind.
Audio visual content is, after all, about communication, and whether you intend to use this emotive medium to reach an audience specific to your products, services or brand or convey updated corporate messages, it is invariably of crucial importance for you to connect with that audience to such a degree that it not only conveys your message but resonates with said audience. Furthermore, you want to reach as wide an audience as you can.
The Content King Video Productions team is here to assist you in crafting the best possible video to carry your corporate messages, integrate with your digital campaigns and optimise your business' ROI.
A few kind words from our clients
G&H Financial - Greg Malone
Peter is great to work with and very understanding when you've got a busy timetable. I'd highly recommend Peter and the team at Content King Productions.
Industracom - Gil Raymond
Peter and his team are brilliant! All you could ask for in a video production team - extremely knowledgeable, friendly, highly communicative, thorough and patient - where no request was an issue. They made the whole process easy, productive and enjoyable, and most importantly the outcome were 2 extremely high quality company videos that we are incredibly proud of. We will definitely use Peter/team again and highly recommend them!
eWave - Nevan Lalich
Just wanted to say a massive thank you to Peter and the team at Content King productions for their extremely professional work and helping us with a very last-minute deadline. The team were great at helping us pull this together and with resources from our global teams and third parties to make this happen and we successful hit the deadline on time, without global team and third parties enjoying the end result. Definitely would be happy to use content King productions again for our next video production.
Octet - Dan Verdon
Content King Productions are great to work with. They guided us through the whole production process and provided excellent ideas around content and direction. I recommend Peter and the team.
HUB24 - Austin Uebel
Peter and the team are really easy to deal with, quick to respond, and always produce excellent work. Highly recommended.
Ian Hyman - Hymans Valuers and Auctioneers
Positive: Professionalism, Quality, Responsiveness Made everything very simple. The team worked seamlessly together. Video and sound were perfect.
ScotPac - Geoff Chisolm
Peter and his team were extremely professional and did an outstanding job in delivering our live stream webinar and production - I would work with this team again.
A Fine Horse - Leo Li
Many thanks to you and your team Peter. The end result really tells a tale of the many things that you do in the back ground that the customer isn't always aware of. Like the thought you put into personalizing the project to suit each client. Very adaptive. The helpful hints and tips that you contribute throughout the works. Your professional level of patience. And amongst other things, your superior editing skills. Warm Regards, A very happy customer.
The Engine Room TV - Jaffar Hussain
Positive: Professionalism Peter and his crew are a highly professional team, easy to collaborate with on the most intricate details. A tailor made package at the right price for an exceptional result...Thank you!
Video Production Services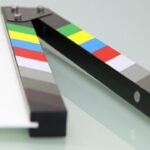 Pre Production
We help develop your brief including tone and style. We listen to your needs and offer best practice solutions for maximum results within your budget.
As a media consultant, we can offer additional advice across you video creative and distribution needs.
Developing a video brief can be a challenge. You need to consider your key messaging and audience reach. Our video production services start with assistance and advice based on your initial feedback. This allows us to provide you with the best advice and outcome for audience engagement.
Corporate Video Production often extends over marketing and events.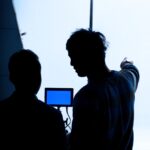 Production
Production is never a one size fits all proposition. We assign the right crew and equipment with a producer that will handle the entire project.
Depending on the type of video, we will approach each job based on the brief/plan that has been developed. For a Marketing Video Production, we will have a very tight schedule and shot list. This is often considered around our client's schedules.
Then with an Event Video Production, we will know our desired outcome but will have to be more agile with our filming. We will capture the event highlights and reverse engineer the flow of the video in Post Production.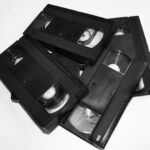 Post Production
From live action to animation and effects, we deliver your video(s) on-brief with a digital review to sign-off process to keep things easy for our clients.
We will work on your video(s) based on the brief/plan. In most cases, we can provide a first draft of the video within a few days (or sooner on request). The timeline will depend on any additional animation or VFX needs but this will be close to the finished product. 
We can also help you with social media cut downs and a distribution plan.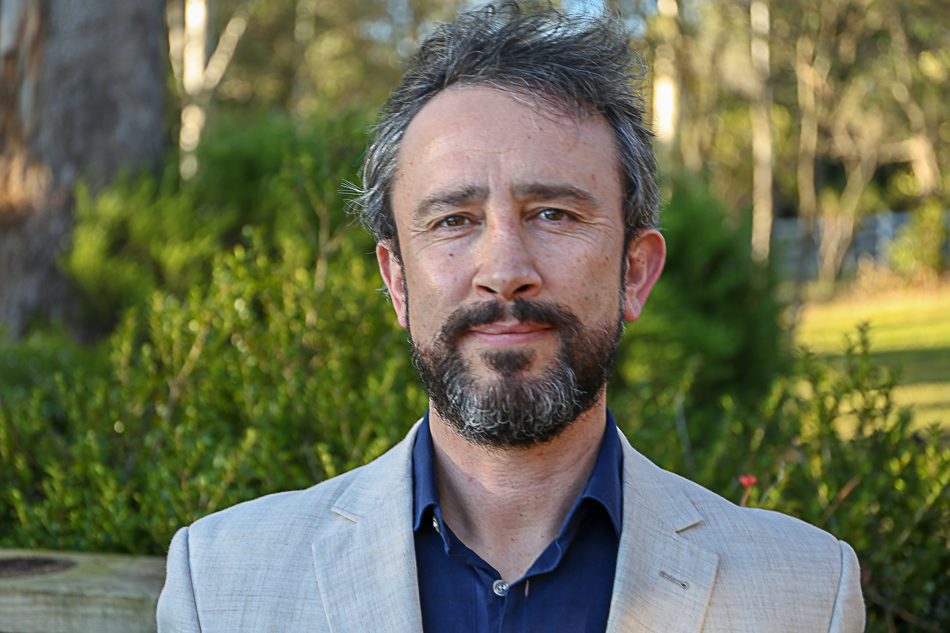 Peter
Taylor
Producer /
Consultant
Peter has 35 years' experience in the TV, film, events & the production services industry. Working for companies including, Twentieth Century Fox, Beyond Films and Popcorn Taxi. And consulting directly to creatives and executives in the film, TV and media world.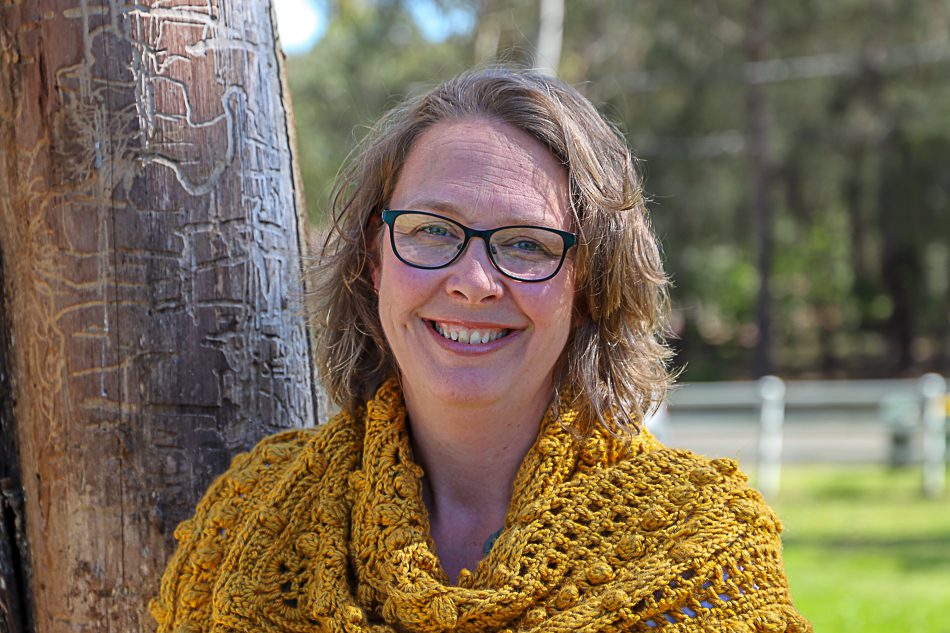 Alison
Thompson
Creative Director / Crochet
Alison has worked as a creative and executive manager for many companies over the years from medical through to the corporate, advertising and marketing industries. She was instrumental in setting up several businesses including IDM and The Neon Group.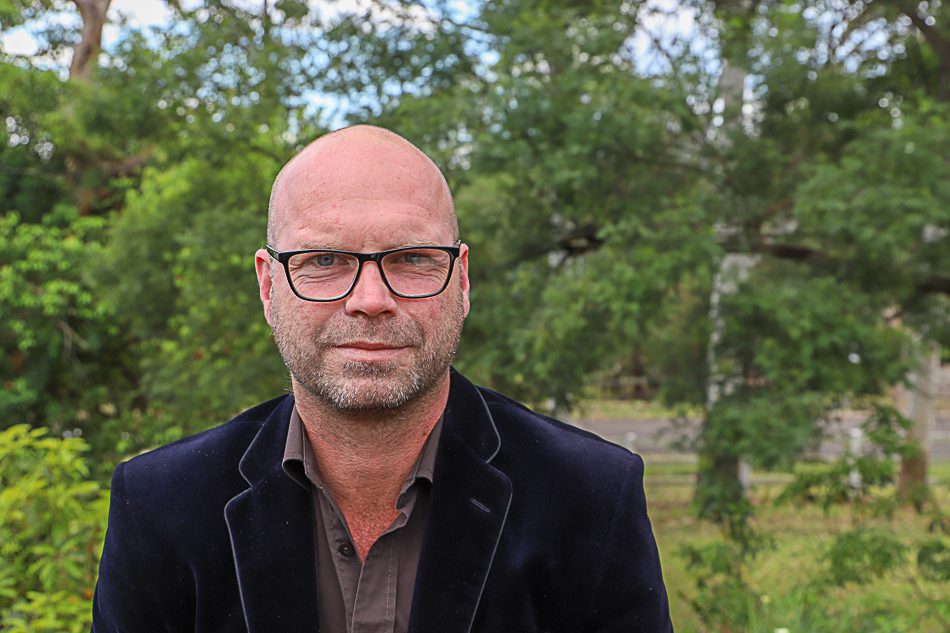 Grant
Thompson
Presentation & Acting Coach
Grant has worked as an actor, casting agent, and acting/presentation coach. He was the creator and producer of the award winning "Taking on the Chocolate Frog" and has worked with Matchbox Pictures, Morrissey Management and Screetime.