Specialising in branded, promotional, instructional and advertising content, CK Corporate Video Sydney delivers high-quality videos on time & within budget.
Corporate Videos
Well produced corporate videos use facial expressions, as well as tone of voice and, in many cases, emotional music to evoke emotional responses within a target audience. Connecting with viewers in this emotive way in turn generates the trust crucial to building long-term, solid relationships with both existing and potential customers.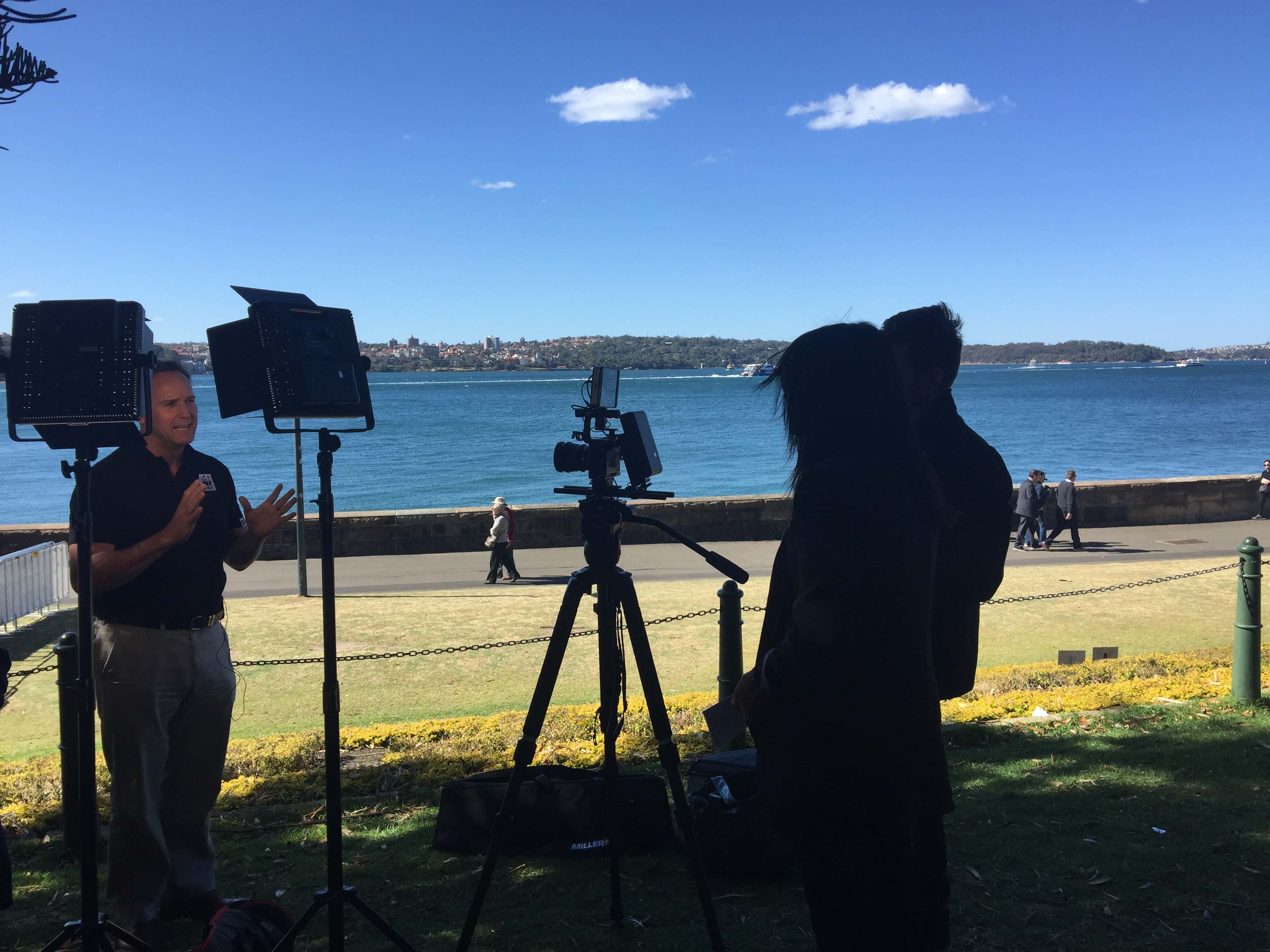 It is therefore no wonder that video is THE 21st Century's most popular & effective method of communicating corporate messages, promoting products/services and engaging target audiences across the ever-growing array of platforms populating today's digital landscape.
The popularity of this emotive medium is further added to by its ability to help improve your:
Ability to use measurable date to effectively optimise future video content
SEO (video signals quality content to search engines and increases your chance of reaching top rankings on results pages)
E-mail campaigns' success by enhancing open/click-through rates
Conversion rates, with the potential to directly generate sales
Using this extremely effective and emotive medium to reach a key audience of special interest to your brand/services/products or communicate your corporation's message/s to consumers makes it a must to connect with that audience in a way that:
Reaches as large an audience as possible,
Clearly & concisely delivers your message/s, and
Evokes an emotional response (resonates) and engagement in the audience
A well-thought-out plan is imperative to effectively apply your media/video content to the diversity of platforms across today's digital landscape.
CK Corporate Video Sydney
Boasting years of experience in producing corporate videos, we can either:
Work from a brief provided by you, or
Assist you in the development of your idea
Either way, we will focus our efforts on the goals/plan you have for your video/s and deliver premium quality videos that:
Consider today's communication/native advertising standards
Perfectly communicate your message/s
Resonate with and engage your audience
Easily integrate into multi-platform campaigns
Whether you are looking for something to suit a more traditional landscape or new media solutions, we will produce the perfect solution – regardless of your preferred content format and creative style – both within your required time frame and within your budget.