Professional
Video Production
based in Sydney.
Corporate, Promotional, Web
Event & Conference Highlights
Medical/Health, Instructional/OH&S/Induction
TVC, Branded Content & Native Advertising
and Photography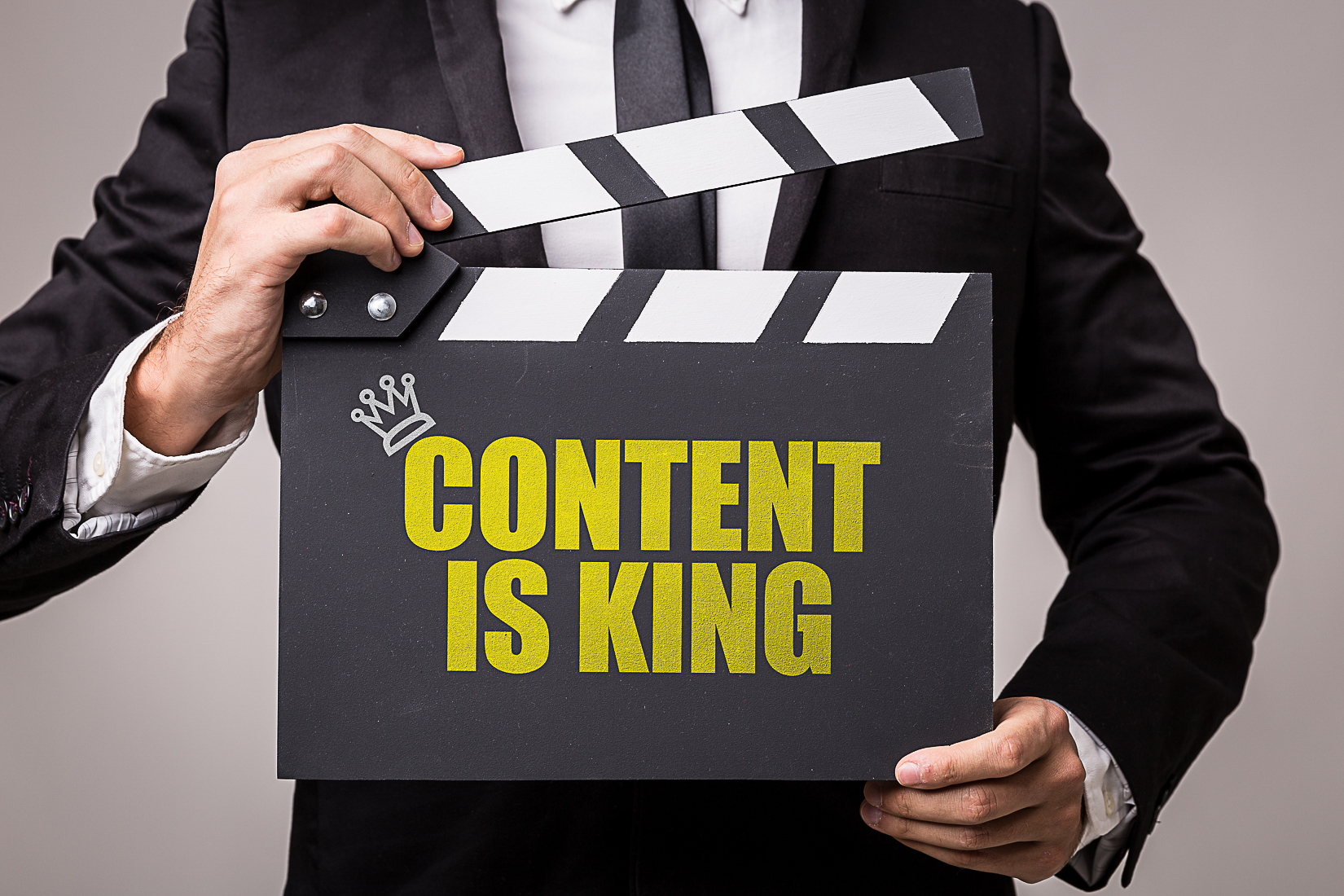 Did you know that video can positively impact on your SEO and help drive your Google ranking to the top page?
Bill Gates once said, "content is king" and while he was conveying a broader application for this statement, over the past 20 years, video has become the most popular and effective way to engage audiences across the many available digital platforms that we have today.
The digital landscape and application of your content across these platforms needs a considered plan. More specifically Content King Productions can help provide you with video and media content that considers the modern standards for communication, native advertising and as a multi-platform friendly campaign.
Or we can take a brief conveying your corporate message and apply the highest production values. Whether you need a new media solution or more traditional landscape needs, we can assist you.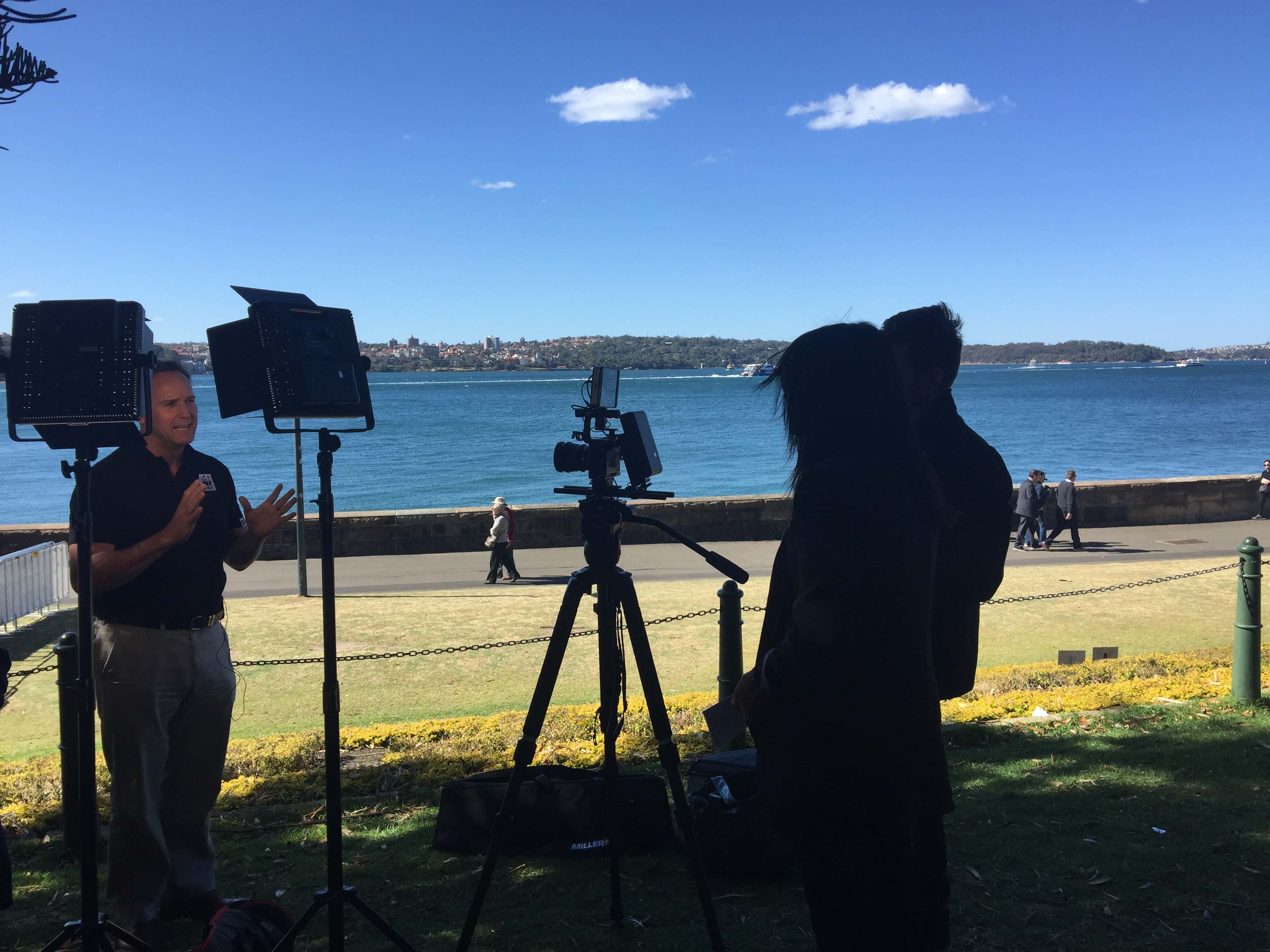 At the end of the day, audio visual content is about communicating and whether you're using this emotive medium to update your corporate messages or reach consumers specific to your brand, product or service, the bottom-line is that you need to connect with your audience in a way that delivers your message and resonates. And you want to reach as far as you can.
We are here to help you craft the best video that will carry your corporate message, or work into your digital campaign, and optimise your ROI.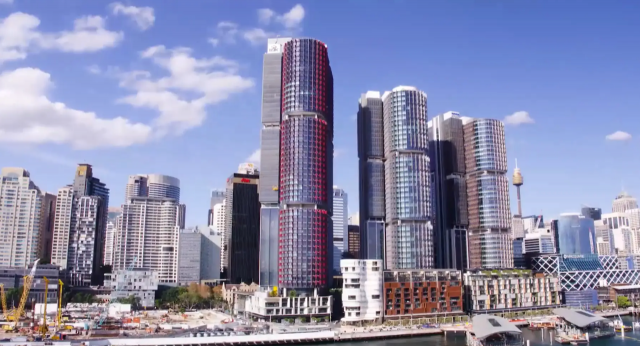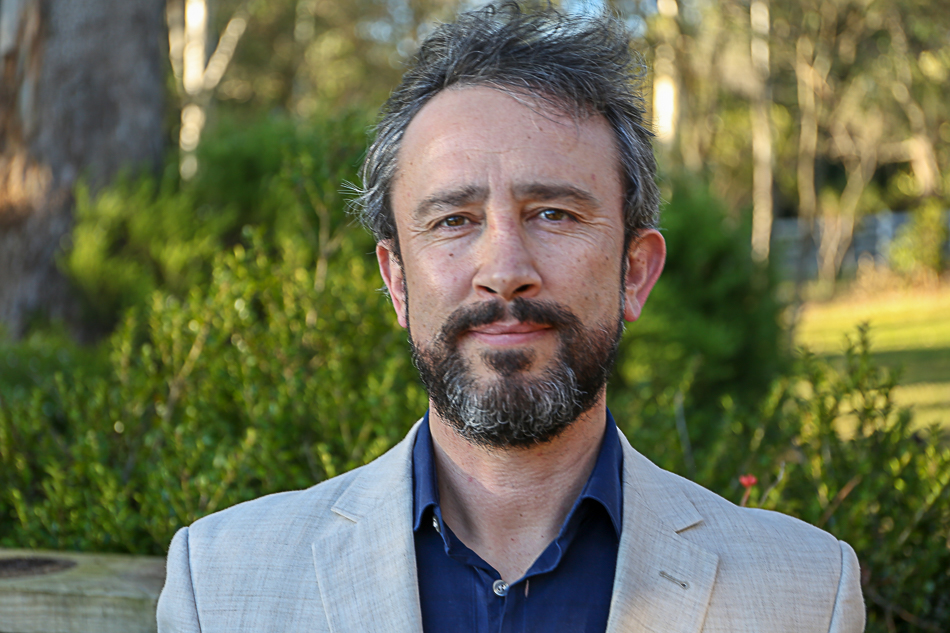 Peter Taylor
Producer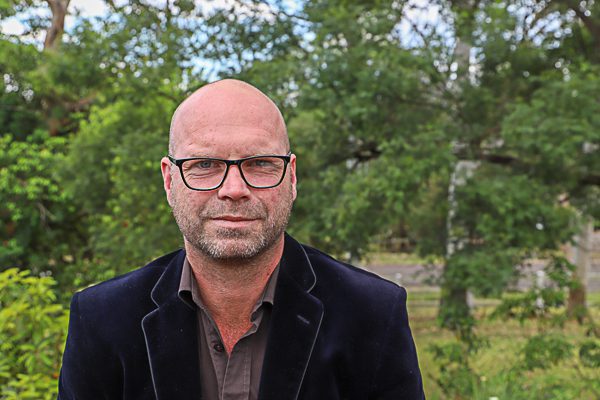 Grant Thompson
Producer/Writer/Acting Coach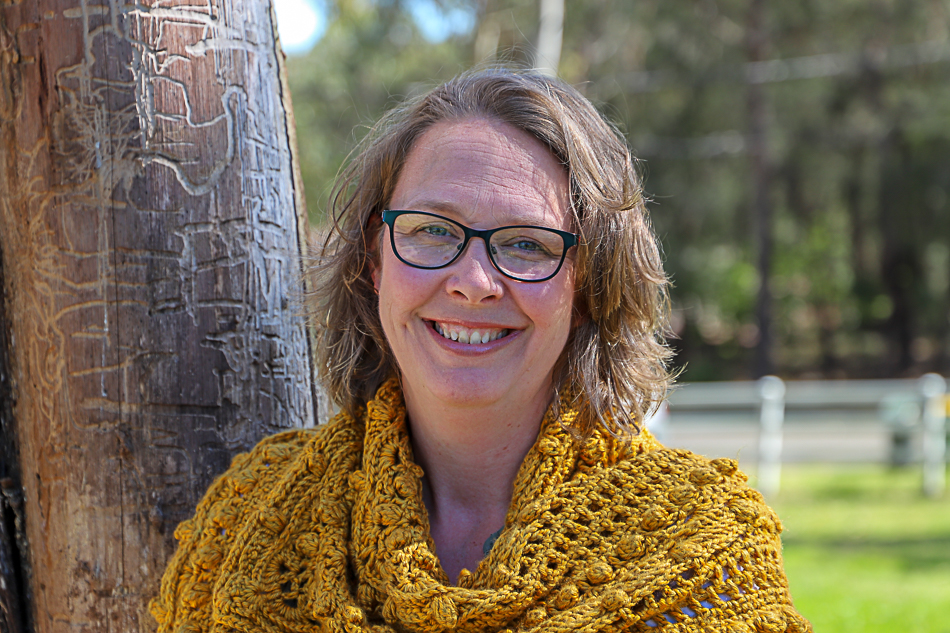 Alison Thompson
Creative Director
Peter Taylor, Grant Thompson and Alison Thompson have been in the film, TV, Events and Production Services industry for over 25 years. Between them they worked for:
Twentieth Century Fox,

Morrissey Management,

Beyond Films,

Screentime,

Neon

and Matchbox Pictures
giving them a solid foundation on understanding the many important aspects of production and always communicating the story effectively.