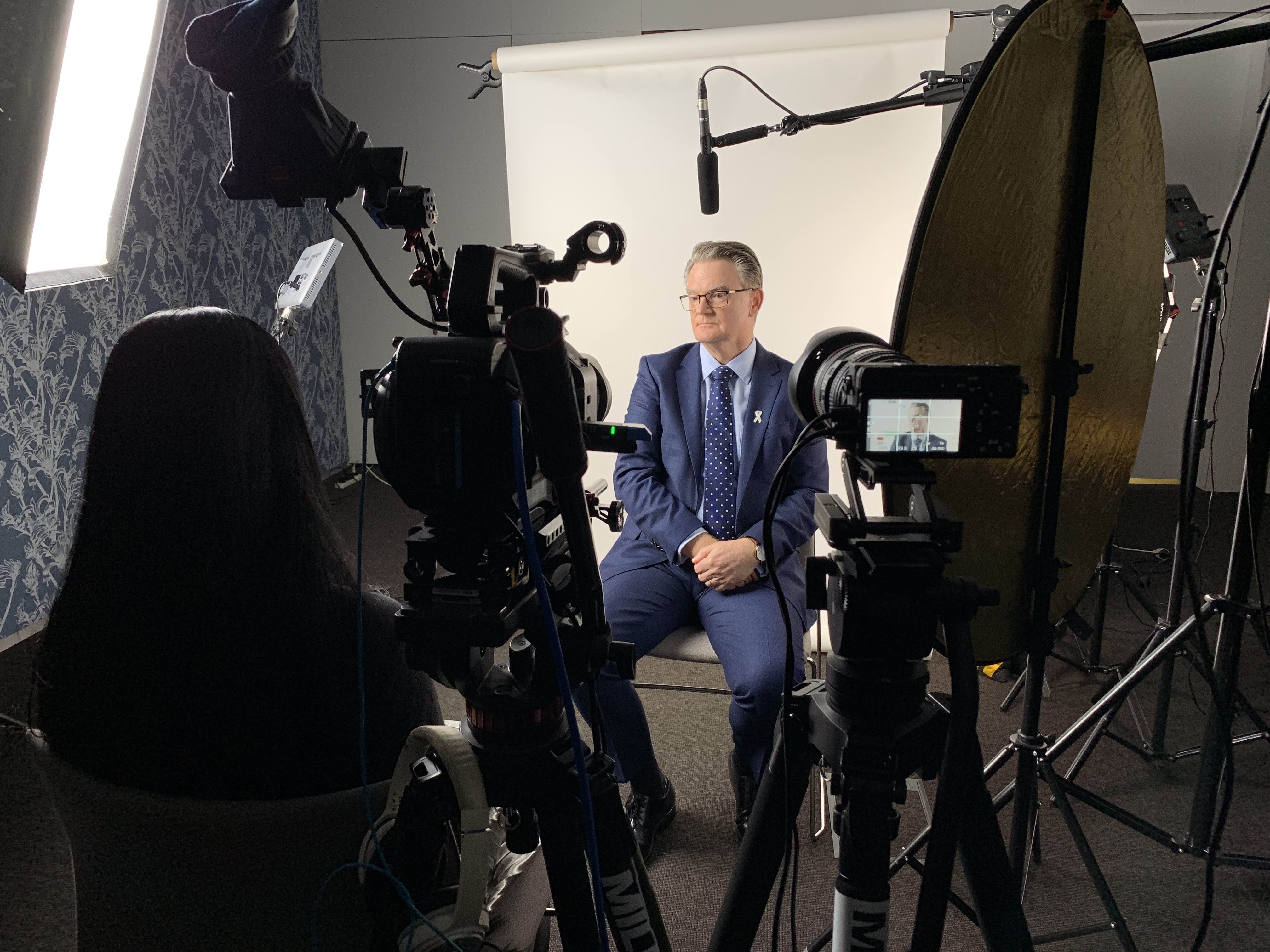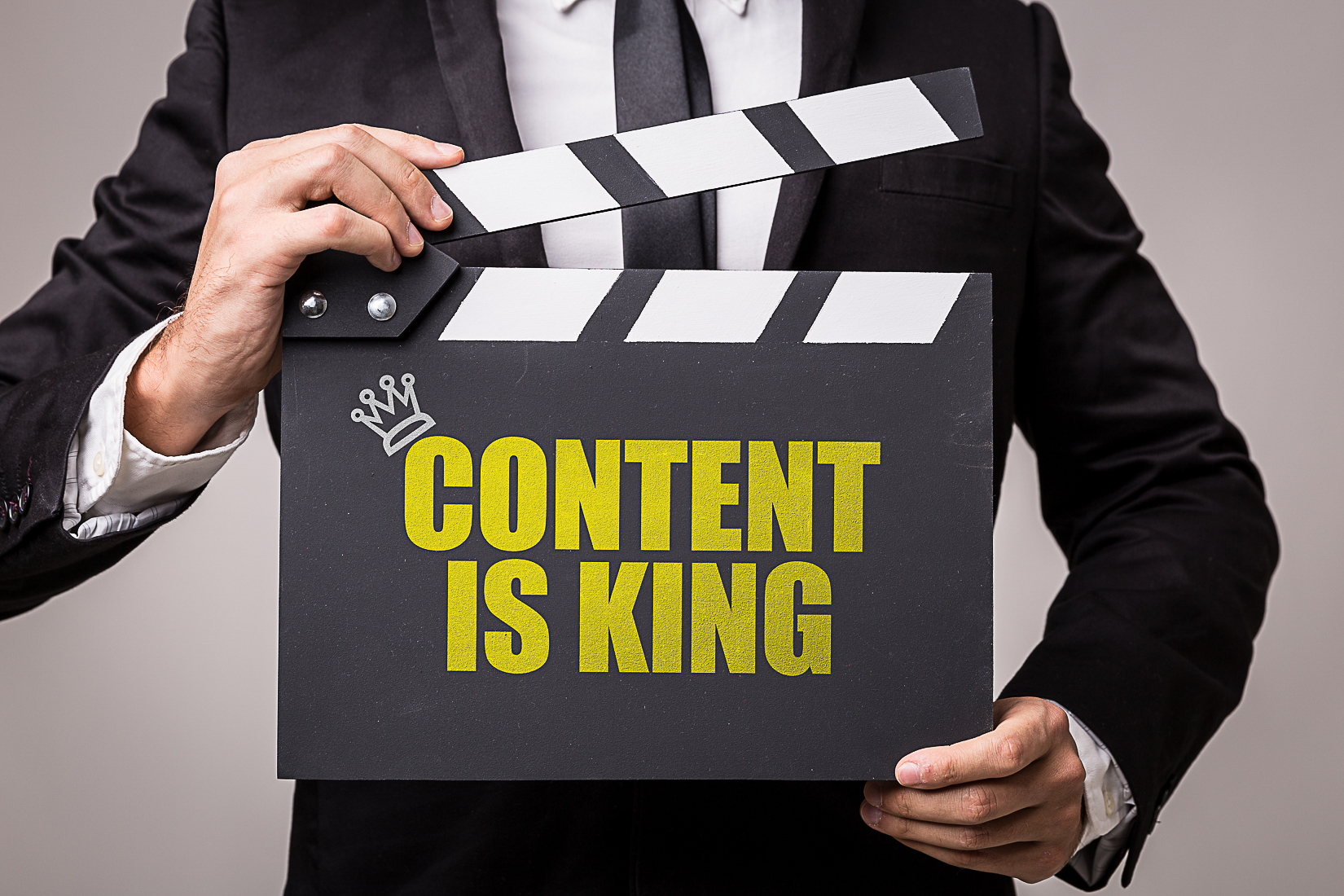 Content King Productions
Sydney Video Production Company
We consider your video brief and enhance your digital video strategy.
Did you know? Video can have a positive effect on your SEO! What's more, it can help drive your Website's ranking with Google to the top of the first search results page…
23 years ago, Bill Gates said that 'content is king'. While his statement was made with a much broader application in mind, video has since become THE most effective, most popular road to engaging audiences across today's vast diversity of digital platforms.
Applying your content across this digital landscape's many platforms necessitates a considered plan. More to the point, Content King Productions can provide you with media content and videos that consider today's standards of native advertising, communication and as multi-platform friendly campaigns.
Alternatively, we can take your brief and apply the highest of production values to it to convey your corporate message/s. We can help you – whether you want new media solutions or have a more traditional landscape in mind.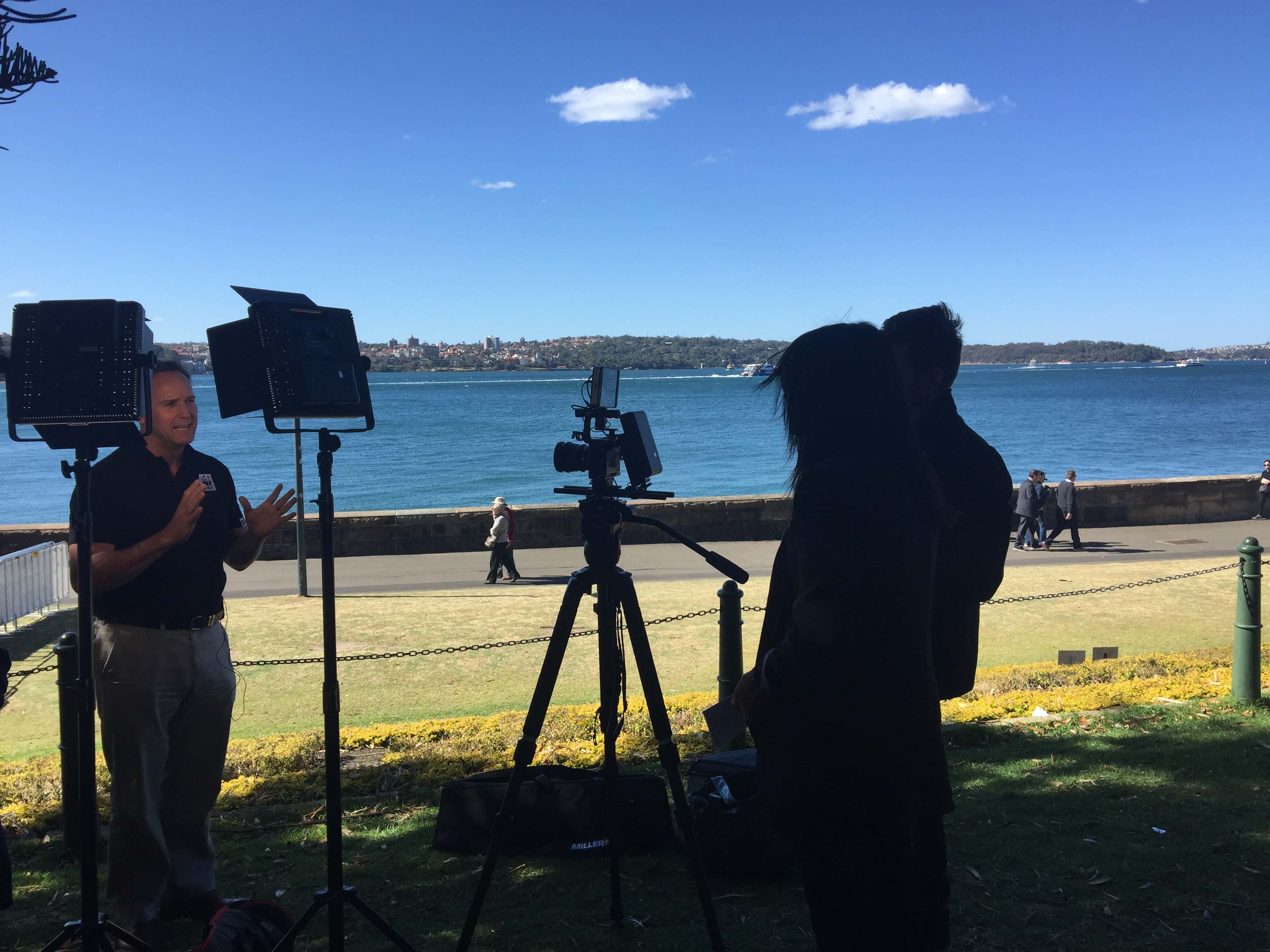 Audio visual content is, after all, about communication, and whether you intend to use this emotive medium to reach an audience specific to your products, services or brand or convey updated corporate messages, it is invariably of crucial importance for you to connect with that audience to such a degree that it not only conveys your message but resonates with said audience. Furthermore, you want to reach as wide an audience as you can.
The Content King Video Productions team is here to assist you in crafting the best possible video to carry your corporate messages, integrate with your digital campaigns and optimise your business' ROI.