Welcome to Content King Web Video Production Sydney – Your #1 Web & Corporate Video Production Specialist in New South Wales.
Specialising in the production of high-quality Web videos, CK Video Productions can assist you with:
Corporate, Native Advertising & Branded Content Videos
TVC, Educational & Induction Videos
Conference/Event, OH&S & Medical/Health Videos and More
Our extensive range of services also includes event, corporate and promotional photography.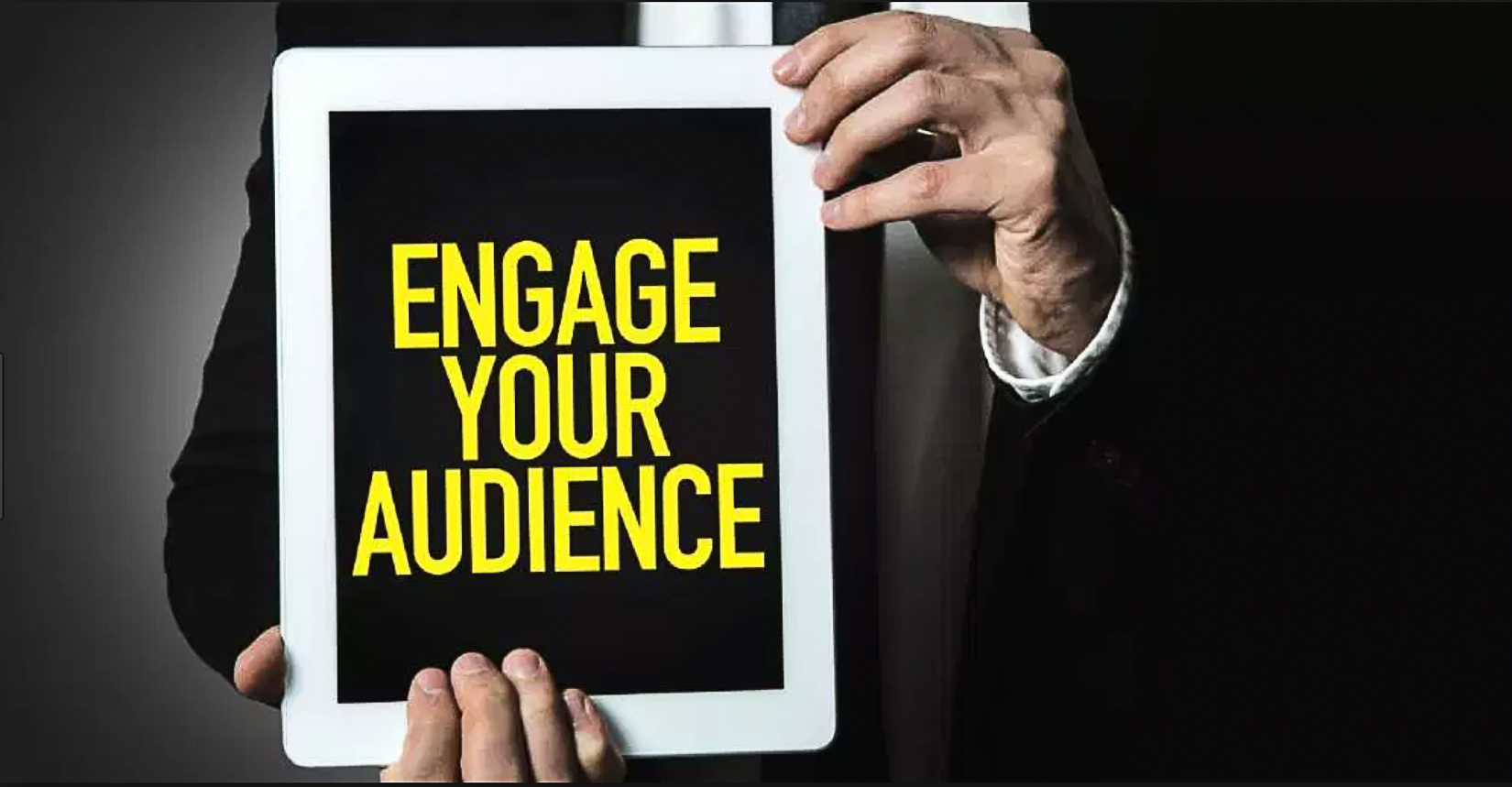 Benefits of Web Video
Web video is THE most popular and effective way to engage audiences across the myriad of platforms that make up today's digital landscape. Why is this? The answer is simple:
Allowing producers to employ tone of voice, emotional music and facial expressions to evoke emotions within viewers to an extent other content formats simply cannot rival, audio visual Web content is all about communicating and connecting emotionally with your audience – both of which are necessary to generate the trust needed to build strong, lasting relationships with that audience.
Web video does, however, do so much more than allow you to communicate and connect with your audience – it also helps improve your:
Optimisation – Enabling you to measure click-through rates, how often visitors watch your video and exactly when viewers stop watching, Web video can assist your optimisation by providing data you can use to discover what works best (which cannot be done as easily and effectively with written Web content) and optimise your future audio-visual content.
Open & Click-Though Rates – Shown to increase open/clock-through rates when used in e-mails, video can give your e-mail campaigns a substantial boost.
SEO – Video increases the time visitors spend on your Website. Increasing search engines' trust in your site by telling them that it provides quality content, this increases the likelihood of your site getting top rankings in search result pages significantly.
Conversion Rates – Web video also regularly outperforms other content formats with regards to conversion rates. What's more, as consumers frequently decide to make purchases after watching explainer videos, it can even generate sales directly.
Connecting with Your Target Audience
Whether you intend to use this emotive, extremely effective medium to convey your corporate messages or to reach an audience specific to your products, services and/or brand, it is imperative to connect with consumers in a fashion that will:
Deliver your message clearly and concisely
Resonate with the audience
Reach as broad an audience as possible
Effectively applying your Web Video/media content to our modern digital landscape's array of platforms necessitates a well-considered plan.
Content King Web Video Production Sydney
Taking modern communication & native advertising standards into account, Content King Productions will either work from your brief or cooperate with you to develop your ideas and – making your plan and the goals of your Web video our focus – will deliver high-quality Web videos designed to:
Integrate well into your multi-platform campaigns
Perfectly convey your message/s
Connect with and engage your target audience
Whatever your creative style or specific format needs; whether you have traditional landscape needs or require an exciting new media solution, we apply the highest of production values to provide you with the ideal solution – on time & within your intended budget.