Welcome to Content King Promotional Video Production Sydney – where film craft meets with promo video production.
Boasting more than 25 years of Events & Productions services, film and TV industry experience, we specialise in producing promotional videos, as well as:
Corporate and Web Videos
Native Advertising, Branded Content and TVC
Instructional and Conference & Event Highlights Videos
Health/Medical, OH&S and Induction Videos
Promotional, Corporate and Event Photography
Promotional Videos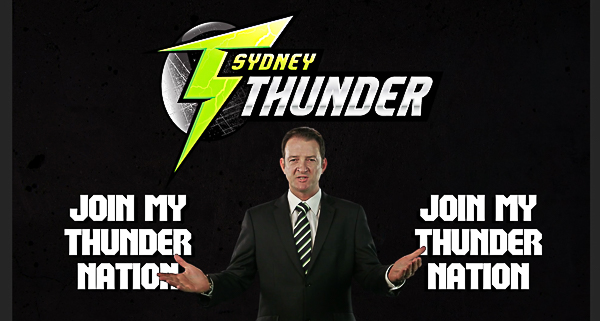 Produced to inform consumers about your brand and its products or services and portray them in the most positive light possible, promo videos are designed to attract potential customers and make them want to purchase your products/services.
Adding promotional videos to your Website enables you to effectively communicate your message and attract increased traffic from your target audience in an emotive, much more engaging fashion.
Key Benefits of Promo Videos
Having videos on your site offers many advantages, with key benefits including improved:
Sharing Ability – Promotional videos can be written to files without even having to burn them onto DVDs (unless a hard copy is required). This makes it very easy to share videos on the Internet.
Online Visibility – Search engines love video, and Websites sporting them are much more likely to rank high in search results than sites that do not have them. Google owns YouTube, so uploading your videos there and then embedding them on your pages is an excellent method of boosting your SEO.
Visitor Engagement – Video is an excellent, exciting way of communicating with Website visitors. Watching a well-produced video is far more engaging and requires far less effort than reading endless pages of text. People commonly also remember information conveyed via audio visual content better than written information.
Communication – It is often difficult to convey complex messages with written words and/or static images. A video, on the other hand, will instantly bring life to your message in a manner your audience can relate to and remember with ease.
Open/Click-Through Rates – Added to e-mails, promo videos can significantly increase open/click-through rates, which obviously has the capacity to effectively boost your e-mail campaigns.
Conversion Rates – When it comes to conversion rates, it has been shown that audio visual content outperforms other content. As many consumers decide to buy after viewing promotional videos, this type of content can even lead directly to sales.
What's more, if visitors like your video content, they are likely to share it with their family, friends, colleagues and other associates on social media and/or forward the link directly. This, of course, creates buzz about your brand and helps drive more traffic to your site.
Many businesses currently using video marketing also find that adding videos to their sites increases return visits, especially if videos are added regularly.
CK Promotional Video Production Sydney
Focusing our work on your promo video's aims and your plan, we can either assist you in developing your specific ideas or base our efforts on your brief to deliver high-quality videos that engage your audience/s and convey your promotional messages perfectly.
Applying the highest of production values, we will provide you with the perfect solution on time, within budget and regardless of whether you are looking for new media solutions or have needs to meet the demands of a more traditional landscape.
Contact CK Promo Video Production Sydney
To learn more and/or obtain a competitive quote, call 0436 438 588, use our contact form or drop us an e-mail at: admin@contentkingvideo.com now.